News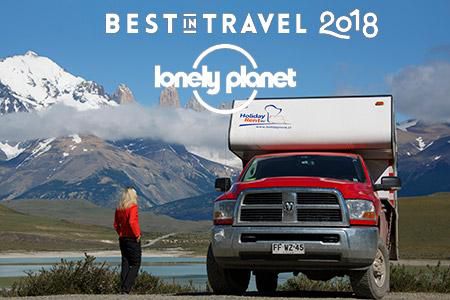 Lonely Planet gives Chile 1st place in its ranking "Best in Travel 2018"
24 January 2018
Lonely Planet, one of the most recognized travel guides in the world, published its list of the 10 countries that you need to visit in 2018, and highlighted our precious Chile in first place of its selection "Best in Travel 2018".
Chile highlights its diversity of landscapes and the adventures that can be performed: Paragliding in the Atacama Desert, kayaking in the Marble Cathedrals of Patagonia, the imposing Cordillera and street art in Valparaíso.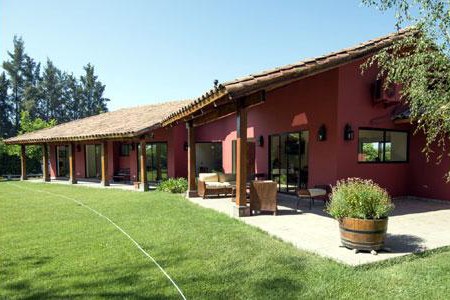 New office, to welcome our travelers
12 December 2017
We moved our office to one of the most beautiful places in Santiago. 20 minutes from the airport and 2 from the main road in the country side.
So you can rest after your plane trip in a beautiful house surrounded by green areas, while preparing your trip, buy things for the road and plan the latest details with the advice of our travel experts.