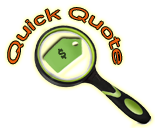 News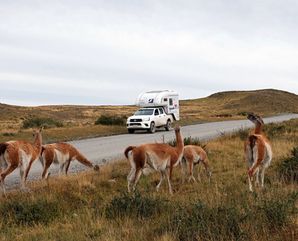 Our Great National Parks of Patagonia
Have you had the opportunity to see the documentary "Our Great National Parks", where the former President of the United States Barack Obama, visits the Chilean Patagonia?
No wonder Patagonia is one of the greatest places in the world. They managed to record in a spectacular way the virgin nature with its typical animals such as pumas, penguins, the leopard seal and the condor.
Many of our travelers have been lucky enough to also encounter this fauna, when they have traveled in our campers through Chilean Patagonia. The advantage of traveling in this modality is that you can stay in or near the national parks, being the closest way to connect with the environment.…
The documentary which can be seen on Netflix is ​​definitely a "must-see". We recommend you see this wonder and get inspired to travel by camper through Patagonia, or if you already did, you will recognize the beautiful landscape where you have been.
If you would like to live an unforgettable experience? Contact us to receive more information about the area and our campers.
Our environment!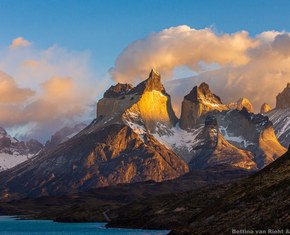 Travel by camper and take care of the environment
Holiday Rent RV has been committed to the environment for years. This commitment carries out concrete and effective actions to protect Chilean biodiversity.
We take care of the environment:
One camper rented is one tree planted!
Digital documents via email
Cassette toilets: allowing for more environmentally save disposal
Biodegradable self-care products
Dispose responsibly, behave eco-friendly and take care of your surroundings!
Special Offers
Pick-up: Santiago
2022/08/22 or later dates close by
Drop-off: Punta Arenas
2022/09/28 or earlier dates close by
---
Pick-up: Puerto Varas
2022/09/01 or later dates close by
Drop-off: Punta Arenas
2022/10/11 or earlier dates close by
---
Pick-up: Santiago
2022/09/01 or later dates close by
Drop-off: Punta Arenas
2022/10/12 or earlier dates close by
| | |
| --- | --- |
| | High quality vehicles |
| | |
| --- | --- |
| | 24 hour emergency assistance |
| | |
| --- | --- |
| | Close to airport, highway and Mall |
| | |
| --- | --- |
| 28 | 28 years of experience |
| | |
| --- | --- |
| | Space to rest and prepare for your trip |
| | |
| --- | --- |
| | Multilingual staff |