Chile is Back!
As of November 2 2021, non-resident foreigners will be allowed to enter Chile when in compliance with the requirements.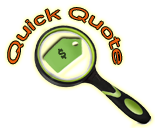 News
World Travel Awards 2021
For the 8th year in a row Chile has been elected South America's Leading Adventure Tourism Destination in 2021, ahead of 6 other South American nominees.
Besides that Chile's magnificent Atacama desert has been elected South America's Most Romantic Destination 2021
The World Travel Awards have been granted since 1993 to recognize world tourism and are considered the Oscars of the sector.
Our environment!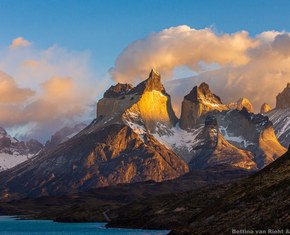 Travel by camper and take care of the environment
Holiday Rent RV has been committed to the environment for years. This commitment carries out concrete and effective actions to protect Chilean biodiversity.
We take care of the environment:
One camper rented is one tree planted!
Digital documents via email
Cassette toilets: allowing for more environmentally save disposal
Biodegradable self-care products
Dispose responsibly, behave eco-friendly and take care of your surroundings!
Special Offers
Pick-up: Puerto Varas
2022/05/02 or later dates close by
Drop-off: Santiago
2022/05/30 or earlier dates close by
---
Pick-up: Arica
2022/05/02 or later dates close by
Drop-off: Calama
2022/05/30 or earlier dates close by
---
Pick-up: Calama
2022/05/09 or later dates close by
Drop-off: Santiago
2022/06/09 or earlier dates close by
| | |
| --- | --- |
| | High quality vehicles |
| | |
| --- | --- |
| | 24 hour emergency assistance |
| | |
| --- | --- |
| | Close to airport, highway and Mall |
| | |
| --- | --- |
| 28 | 28 years of experience |
| | |
| --- | --- |
| | Space to rest and prepare for your trip |
| | |
| --- | --- |
| | Multilingual staff |