Chile is Back!
As of November 2 2021, non-resident foreigners will be allowed to enter Chile when in compliance with the requirements.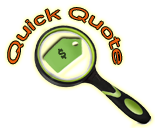 News
Holiday Rent at the Chilean, National Rodeo Championship.
On the weekend of October 8th, 2021 we were present at the 72nd National Rodeo Championship, which took place in the "Monumental Medialuna" in Rancagua.
Rodeo is a typical Chilean equestrian sport based on speed and contact, in which some riders take part on Chilean horses. You have to drive and contain a young ox three times in a row, on two quilted fields within a crescent moon.
Our campers were used by the television team Campo Abierto TV, which broadcast the championship through various media.
A great interest in our campers was generated among the visitors and participants of the event, as they got to know them and discovered that it is possible to travel comfortably and freely in them.
We invite you to discover the most remote and impressive corners and places of Chile.
Travel differently, travel with us!
Our environment!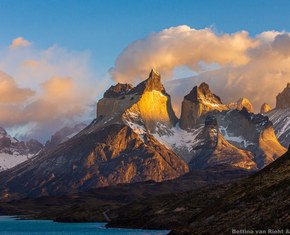 Travel by camper and take care of the environment
Holiday Rent RV has been committed to the environment for years. This commitment carries out concrete and effective actions to protect Chilean biodiversity.
We take care of the environment:
One camper rented is one tree planted!
Digital documents via email
Cassette toilets: allowing for more environmentally save disposal
Biodegradable self-care products
Dispose responsibly, behave eco-friendly and take care of your surroundings!
Special Offers
Pick-up: Puerto Natales
2021/11/12 or later dates close by
Drop-off: Punta Arenas
2021/11/30 or earlier dates close by
---
Pick-up: Santiago
2021/12/30 or later dates close by
Drop-off: Punta Arenas
2022/02/03 or earlier dates close by
---
Pick-up: Santiago
2021/11/15 or later dates close by
Drop-off: Punta Arenas
2021/12/30 or earlier dates close by
| | |
| --- | --- |
| | High quality vehicles |
| | |
| --- | --- |
| | 24 hour emergency assistance |
| | |
| --- | --- |
| | Close to airport, highway and Mall |
| | |
| --- | --- |
| 27 | 27 years of experience |
| | |
| --- | --- |
| | Space to rest and prepare for your trip |
| | |
| --- | --- |
| | Multilingual staff |