About us / Headquarters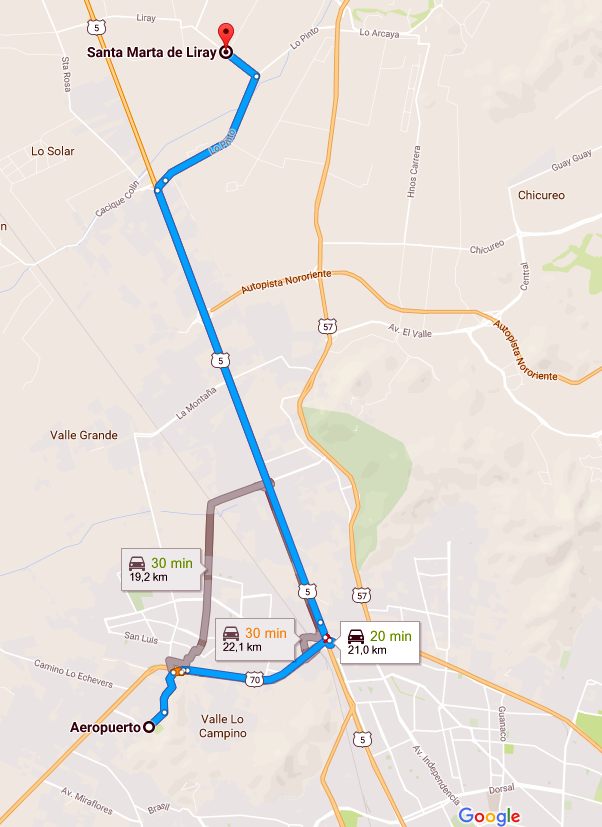 New office to attend to out travellers.
We moved our office to one of the more beautiful locations in Santiago.
Only 20 minutes away from the airport and 2 minutes away from the countrie's main artery.
So you can relax after your flight, in a beautiful house surrounded by green areas while you prepare for your yourney with the help and advice of our tourism and Camper-travel experts.