About us / Our Stations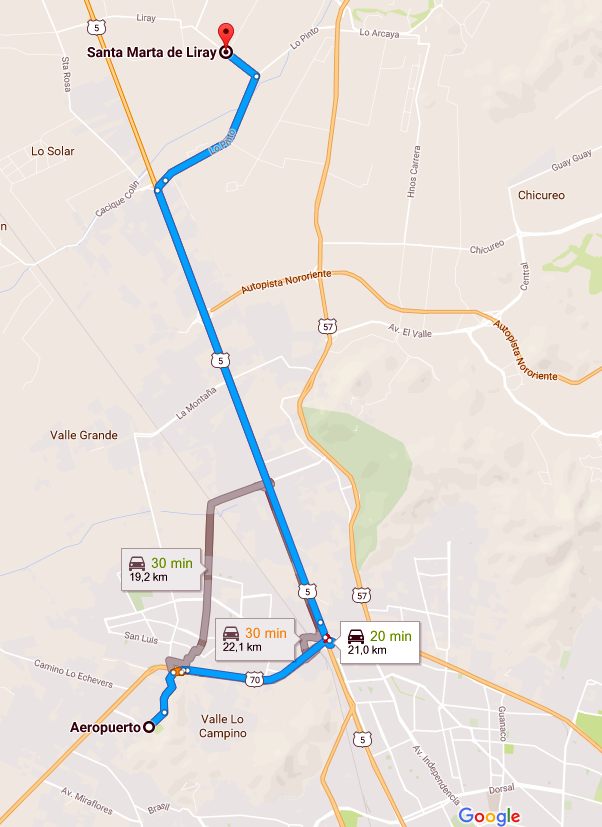 Santiago Headquarters
It is based in one of the most beautiful areas close to Santiago, in the countryside.
Only 20 minutes away from the airport so you can relax after your flight, in a comfortable place surrounded by green areas.
It is the perfect place to start your journey with the help and advice of our team.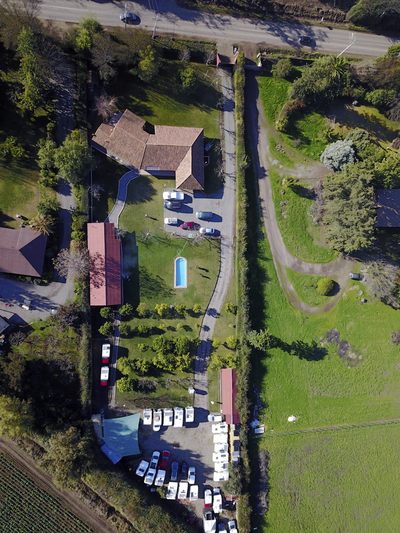 Arica station (Hotel Apacheta)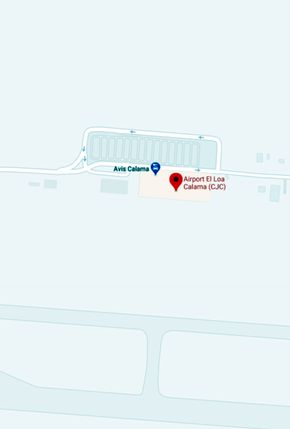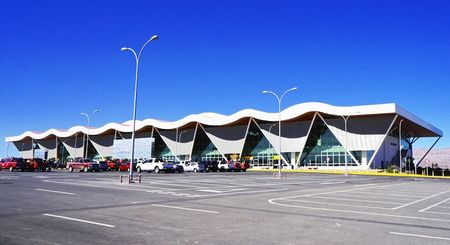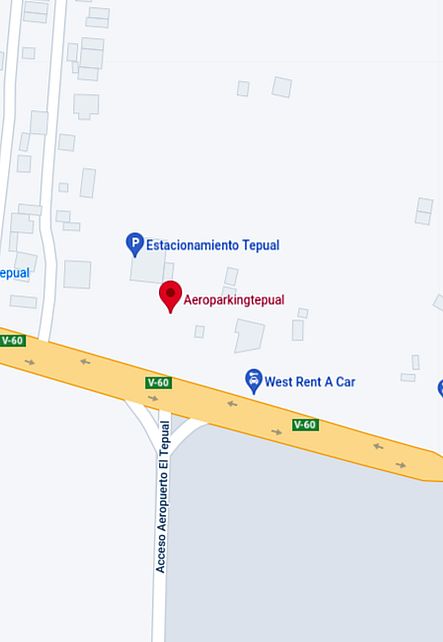 Puerto Montt Airport (El Tepual)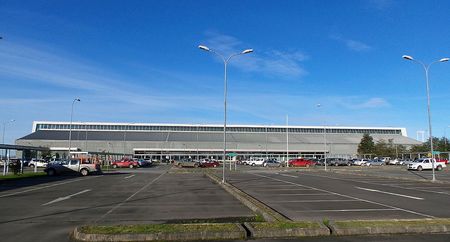 Punta Arenas Station
For all our travelers who decide to visit the south of Chile and Argentina in camper, we have an office in Punta Arenas, where you can pick up and drop off the camper, as well as request help, advice and guidance about the trip.
We care about providing security, confidence and comfort to those who decide to enjoy their holidays in our campers.