Chile / Requirements to enter Chile
Requirements for entering Chile
Below we will try to keep you up to date with links to the latest COVID19 related info and requirements as well as get you started on where to fullfill these requirements.
Note! Depending on the language of the original article we will either provide links back to the article or pass the article to google translate for additional languages.
Holiday Rent cannot vouch for the correctness of third party content.
Travel to Chile: 5 steps you must follow.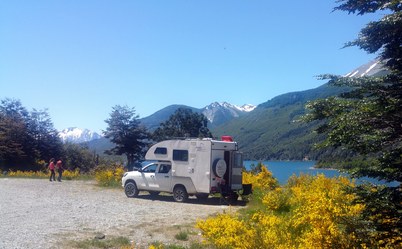 Plan COVID-19, Viajar a Chile